Come out to Lakes to watch your Sequoits take on St. Viator in the Softball Regional Championship Game this afternoon. NO ADMISSION FEE!!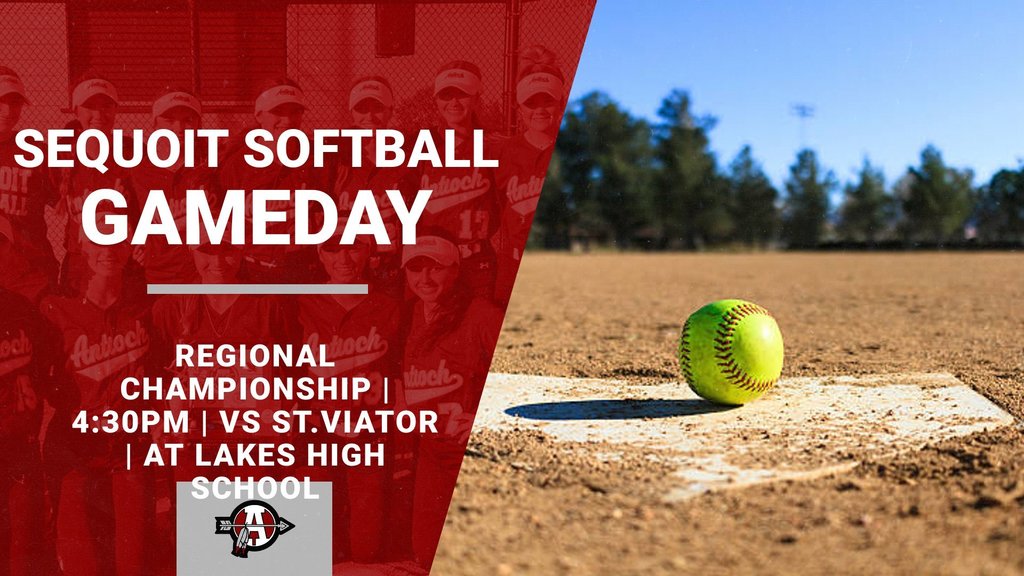 Congratulations to our Antioch Sequoit Boys Volleyball Team on winning the Regional Championship game last night! Their first sectional game is this Saturday, 9am at Warren Almond Campus.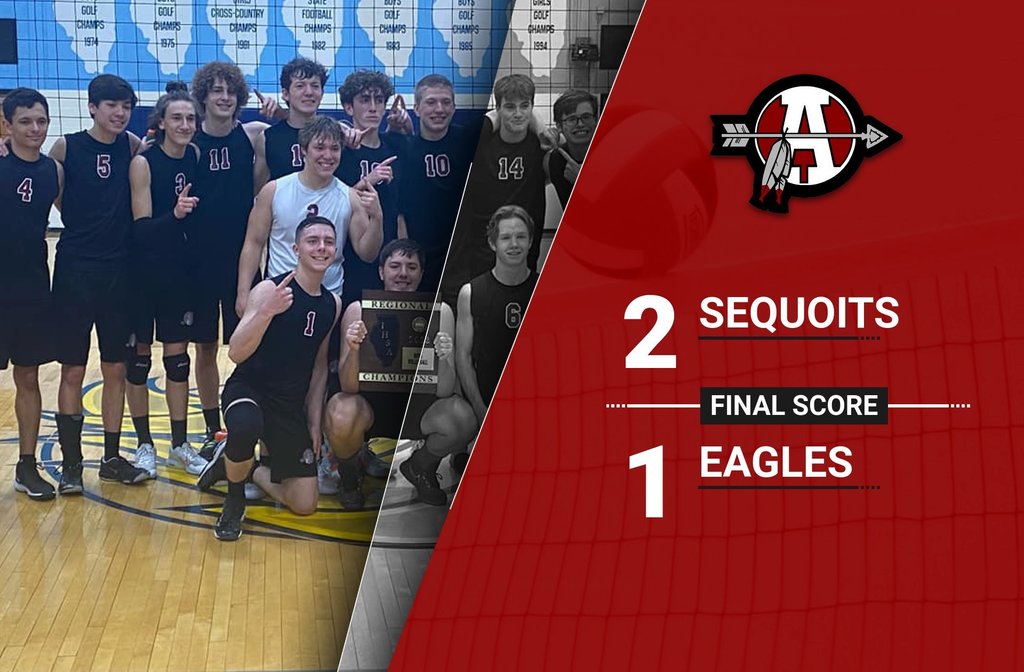 Softball Regional Championship game has been moved to Lakes High School at 4:30pm! See you there!!

Don't forget: Monday, May 23 is NOT a late start. The first exam of the day begins at 8AM. For more information about final exams, check here:
https://5il.co/1aqlu

Our friends at Raymond Kia want to congratulate the class of 2022. Good luck in the future on the different paths you all take! We want to thank Raymond Kia for supporting our community during the past school year. #acceleratethegooddw

Graduation day is here! You can watch the Class of 2022 Commencement livestream at tinyurl.com/antiochlive!

Good morning, Class of 2022! We are excited to hold graduation outside at the stadium today. There will be a live stream available in the auditorium for those who would like a comfy seat in a cool inside location. Congrats class of 2022!
Don't miss our last Senior Signing Day of the year happening Wednesday, May 4th in the Auxiliary gym from 7:15-8 am.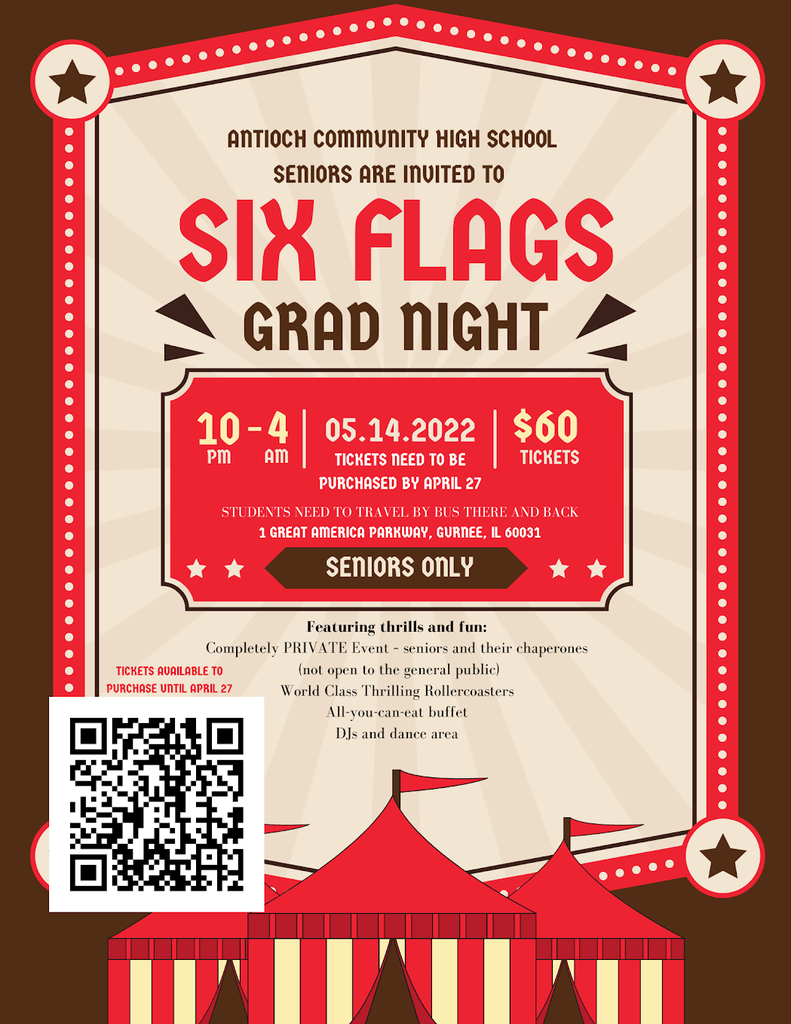 SENIORS!! Don't miss out on an unforgettable night with your friends at Six Flags Great America! Registration closes on April 27th. Purchase your ticket here
https://www.vancoevents.com/BEHB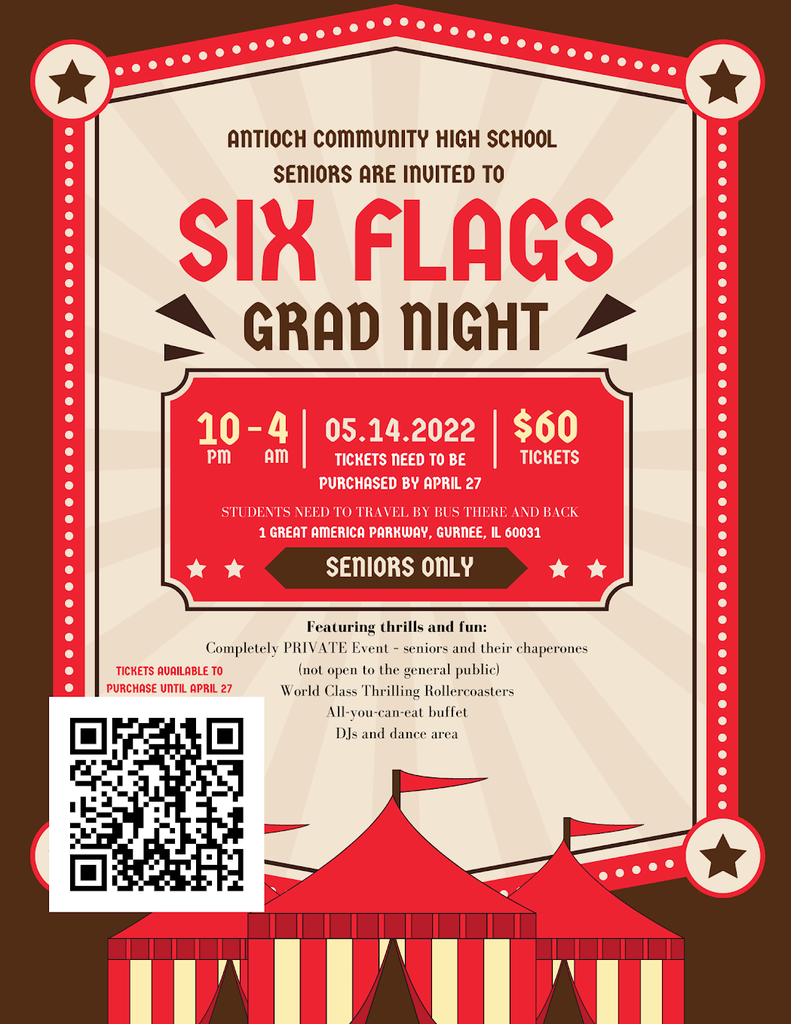 Our last Senior Signing Day is on Wednesday, May 4th in the Auxiliary gym from 7:15-8 am.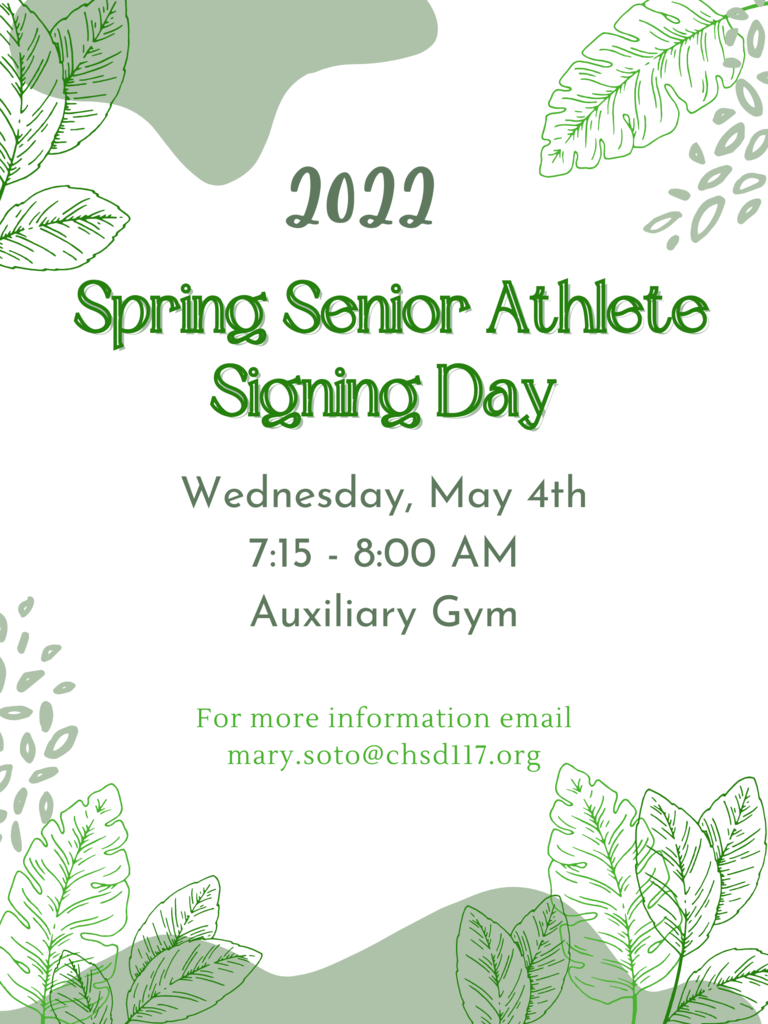 Our friends at Raymond Kia want to remind our students to Drive Safe & Stay Alert during the upcoming prom season. Thank you, Raymond Kia, for your community partnership. #acceleratethegooddw

The Lake County Educator Career Fair will be April 23 from 9-12 at the District 117 field house. Register here:
https://bit.ly/3C4HYo0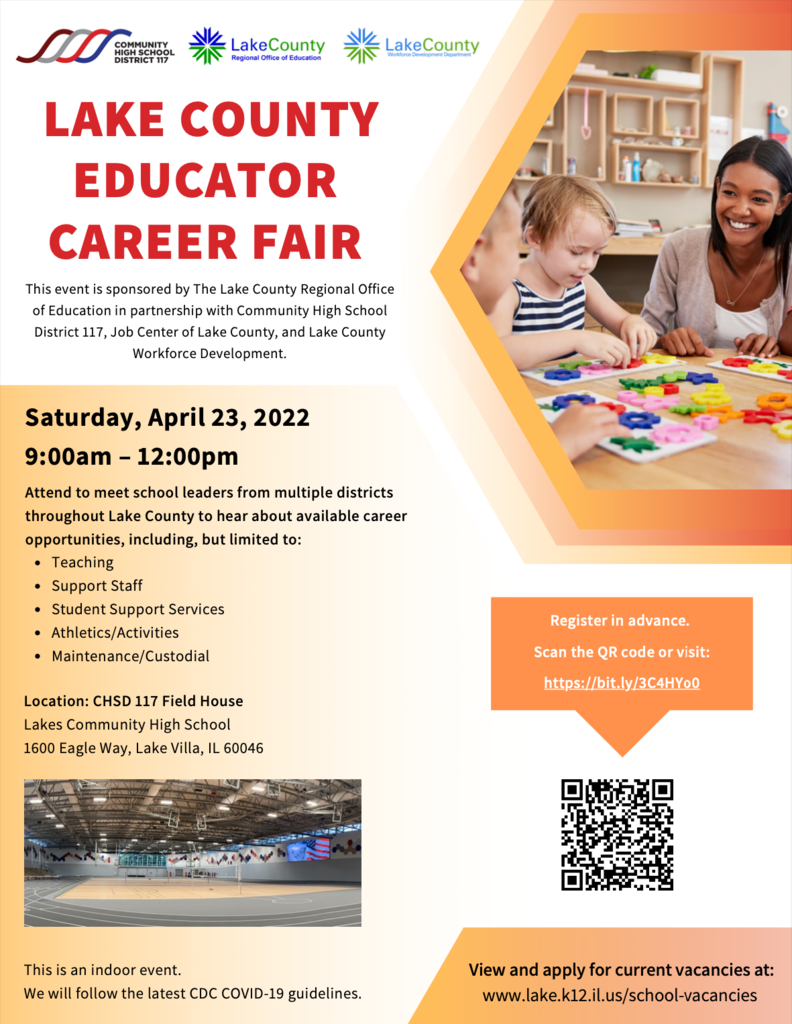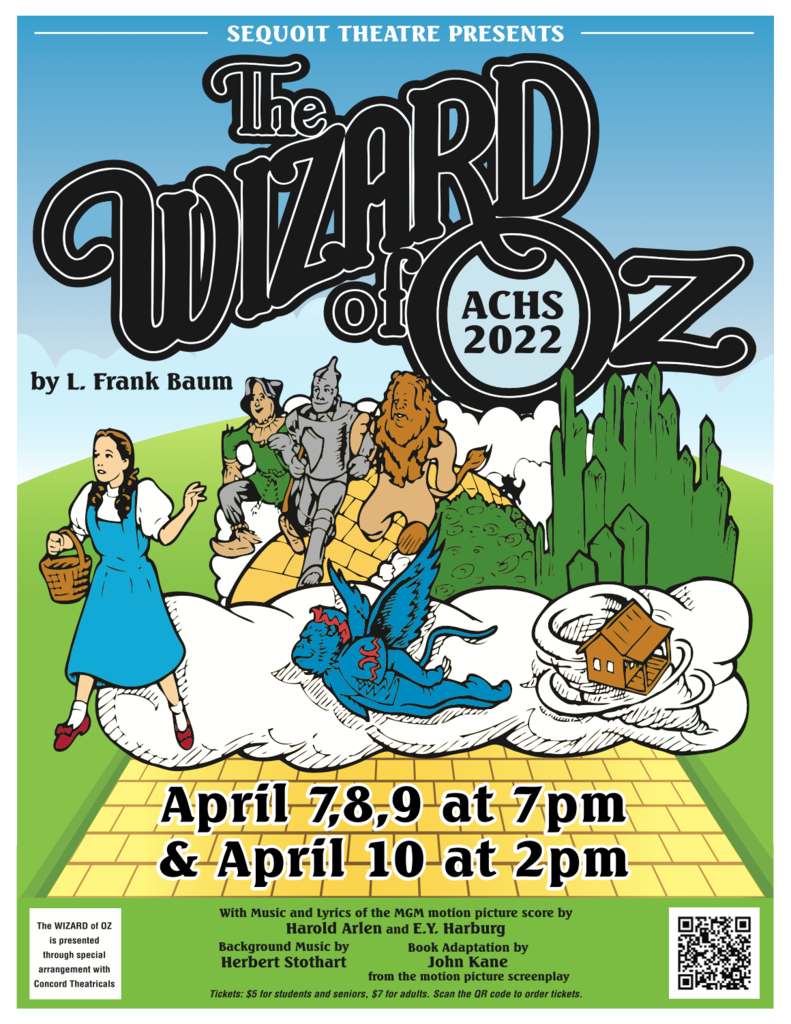 Lots of great things happening this week!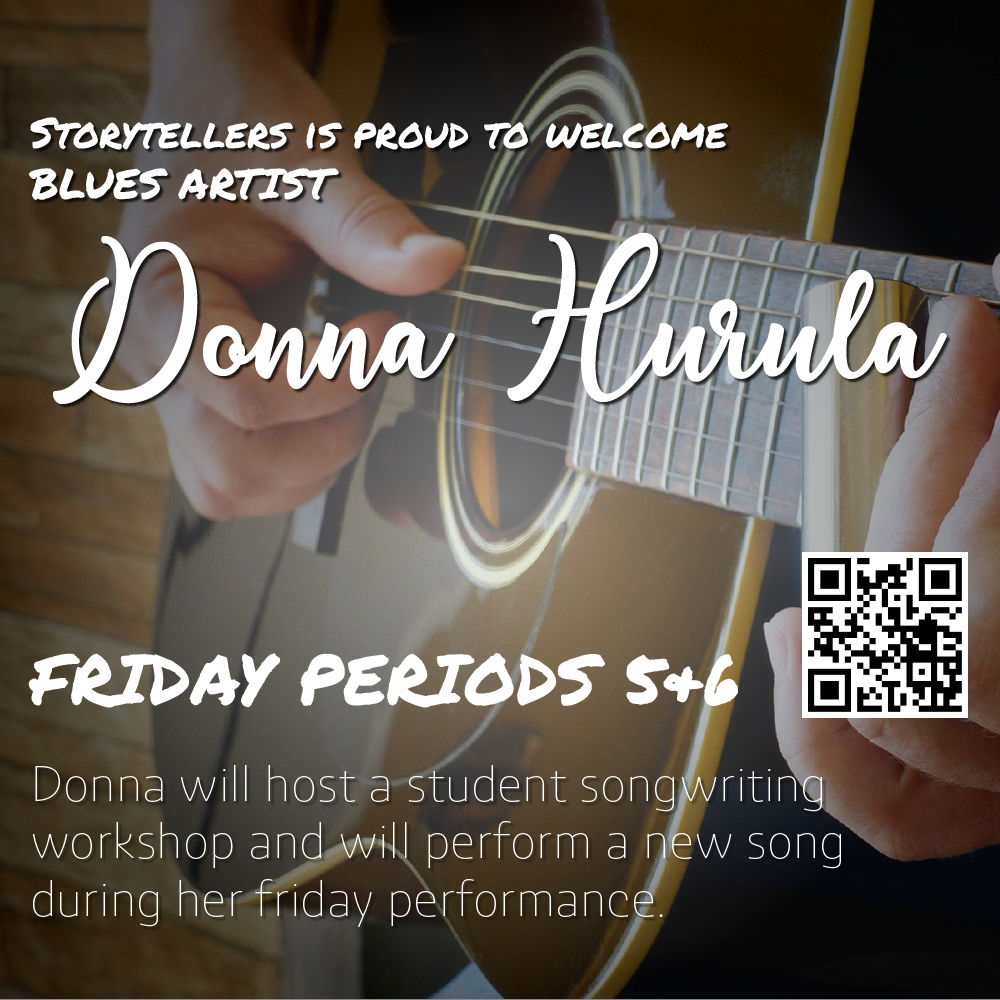 The Board of Education of Community School District 117 invites you to complete a survey to assist with our current Superintendent search. This survey will be open through midnight on March 23, 2022. To participate, use this link:
https://www.surveymonkey.com/r/RQZSMZC

Check out this story from the Tom Tom story by student James Sheehan about Antioch seniors leading by example: sequoitmedia.com/leading-by-example/# Go Sequoits!