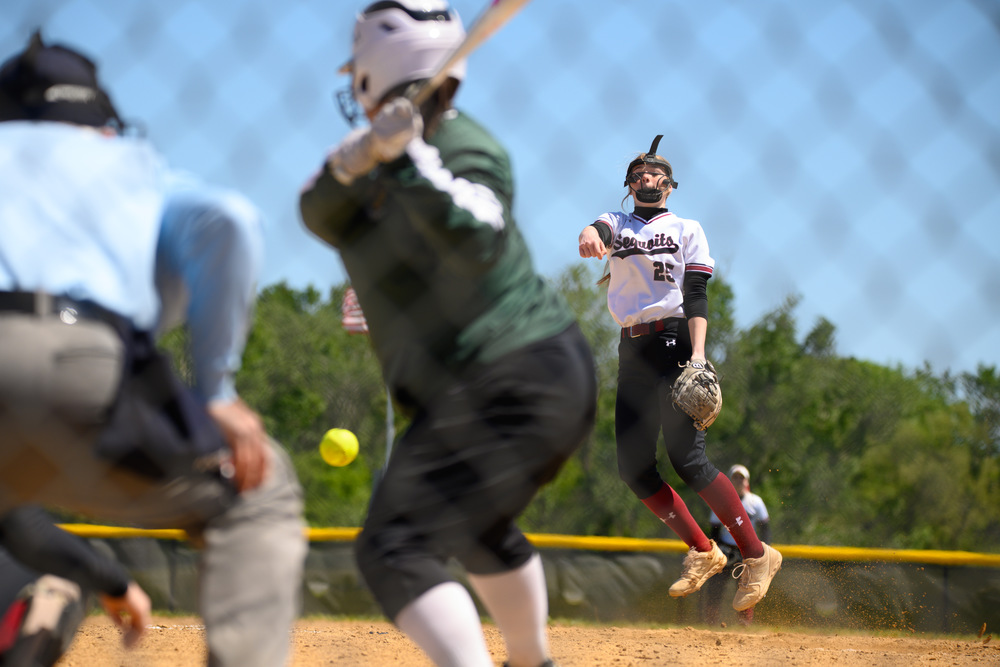 IHSA Super Sectional Softball Digital Tickets
Samuel Worden
Saturday, June 12, 2021
Antioch Community High School
Congratulations to our softball team on its Sectional championship!
It's extremely important to know that ALL Super Sectional and State Finals tickets will be digital tickets this year.
There will be no cash ticket sales at the gate.
To purchase digital tickets, softball fans can:
Download the GOFAN app.
Click this link: GOFAN.
Click this logo on the left side of the IHSA home page.

ALL Super Sectional and State Finals tickets are digital.

Super Sectional tickets: $7
State Finals tickets: $10
One person can purchase tickets for the entire family.
When fans purchase tickets, they will receive an email with a link to their tickets.
Fans simply show their phone at the gate to redeem their tickets and enter the stadium.
At the State Finals, fans will need separate tickets for the semifinal games and the trophy games.
There is a $1 + 5% service charge on each ticket.