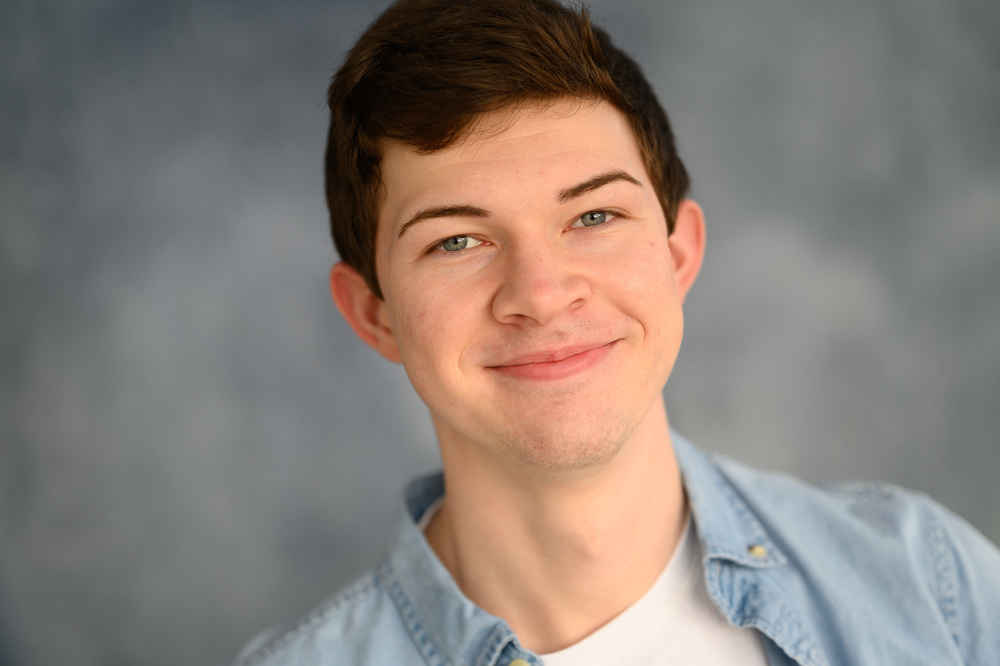 School Portrait: Final Retakes
Samuel Worden
Friday, March 05, 2021
Antioch Community High School
Our official portrait sessions are over, but we have scheduled one day of make up sessions for seniors and one day for underclassmen. If you missed your portrait, this is the last chance. (We're getting awfully close to the end of the year!)
As a reminder, these are the official portraits for the yearbook. You may order prints or just come in for the free yearbook session. For pictures to be included in our portrait section of the yearbook, they must have been taken by HR Imaging/Root Studios. The unofficial portraits we shot in November should not be seen as a replacement for these official portraits—those pictures are being used to supplement stories throughout the yearbook, but they will not appear in the portrait section.
Here are the details:
Seniors—Monday, March 29 from 3-8 PM in the ILC. Make appointments at rootseniors.com.
Underclassmen—Thursday, April 1 from 3-8 PM in the ILC. No appointment necessary. Prints can be ordered at https://www.hrimaging.com/
Contact samuel.worden@chsd117.org with any questions.