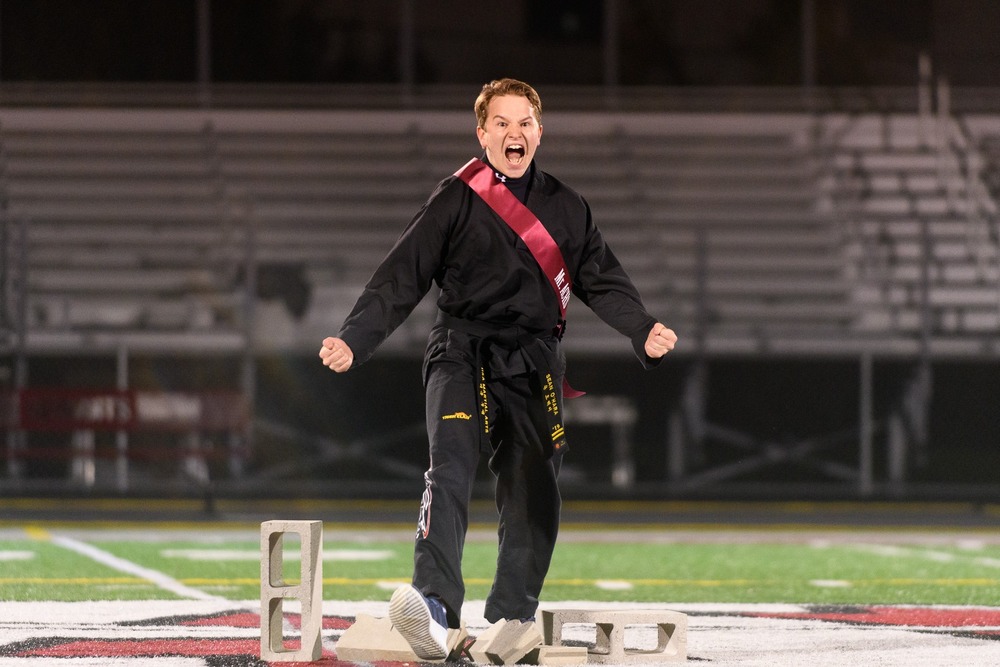 Sports Schedules Update: July 30
Steve Schoenfelder
Thursday, July 30, 2020
Antioch Community High School
While the IHSA sent out the frame work of the sports seasons for this school year, we will not have the information needed to begin developing the actual seasons for about a week. Right now what we know is that:
*Cross Country, Boys and Girls Golf, and Girls Tennis will have a season that begins on August 10th and concludes on October 24th.
*Wrestling, Girls and Boys Basketball, Bowling, Dance and Cheer will have a season that begins on November 16 and concludes on February 13.
*Football, Boys Soccer, Girls Volleyball, and Field Hockey (tentative) will have a season that begins on February 15 and concludes on May 1. Athletes participating in these sports will be competing and practicing over spring break.
* Baseball, Softball, Boys and Girls Track, Lacrosse, Boys Tennis and Boys Volleyball will have a season that begins on May 3 and concludes on June 26.
We will have registration for those sports that start on August 10 beginning next Monday, August 3.
With us finalizing and implementing return to school procedures the next couple of weeks, as a district we probably will not be able to develop the framework for the other sports until after Labor Day. As more information is developed, we will send it out.
Finally, we need to recognize that in order for our area and school district to progress to a point that we can provide all of the sports we normally host and run them in uninterrupted seasons, it will be important to follow the guidance that has been provided by the IDPH and the Governor's Office with regards to "flattening" the curve with infection rates of COVID 19. I want to thank all of the efforts of our athletes, parents and coaches while we ran our July activities. We showed that by following established procedures during workouts and being smart with the activities we participated in at home, we were able to provide our student/athletes the opportunity to participate in co-curricular activities in a safe environment.
Stay safe.